Youtube Sarah Viloid on Hack. Who doesn't know Sarah Viloid? As a female content creator, Sarah is one of the most successful in attracting the attention of her fans.
Sarah Viloid's youtube account is Hacked!
It's really just this at around 5 am on August 8, 2022, account Sarah Viloid hacked by (again) Crypto. The following is the livestreaming performed by Crypto individuals on Sarah Viloid's youtube account.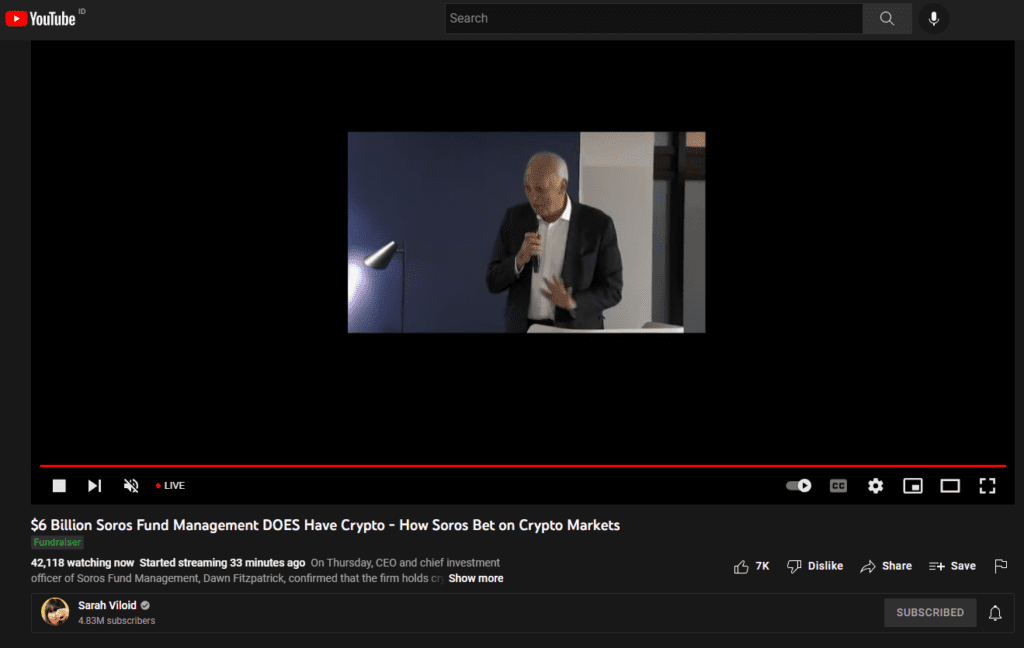 In the livestream video, someone from Soros Fund Management is having a discussion about Crypto.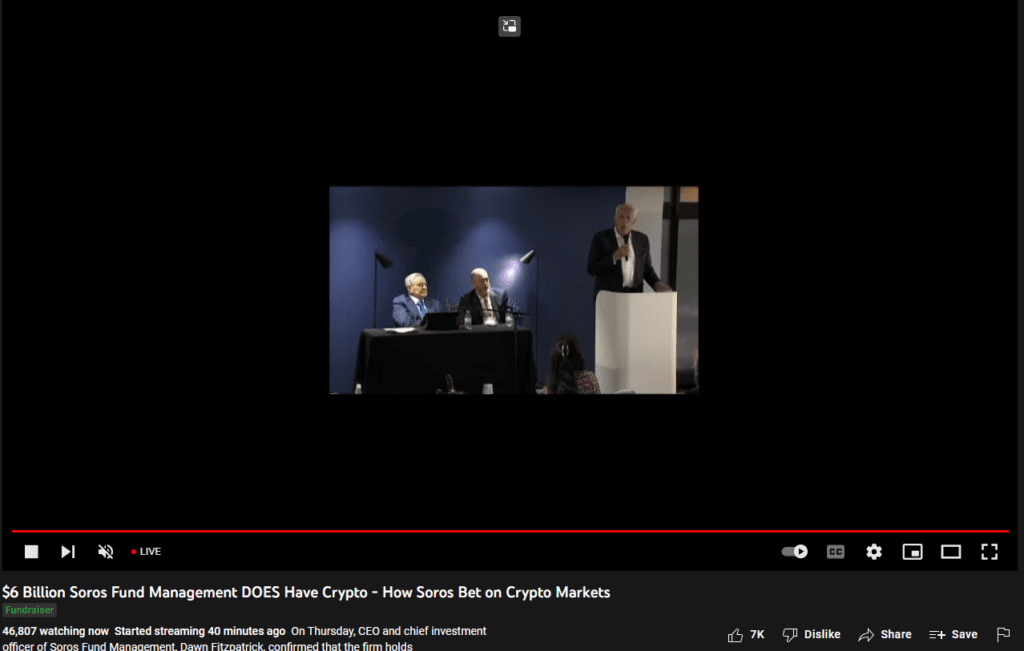 At the time this article was written, there were 46 thousand livestreaming viewers on Sarah Viloid's youtube account.
How come?
Until now, the phenomenon of hacking youtube accounts is still a debate, many argue that this happened because the youtuber account in question had been connected to phishing websites, some thought it was because the account owner accidentally downloaded a software that had been inserted with a virus, so hackers can record the activities of users who download the software.
Soon, Brando's account, or who is known to own the Windah Basudara youtube channel, was also hit by a similar hack. However, in the Windah Basudara account, the hack that occurred was quite different, because the videos from Windah Basudara were all deleted by hackers at that time.
Unlike Sarah Viloid's youtube account, old videos still exist.
Update 1: Sarah's video is also slowly being deleted by the hacker on her youtube account.
Not long after, Sarah Viloid's Youtube account was changed to Soros Fund.

The livestream stopped, Sarah's account changed its name again to Akhirniya, that's ridiculous.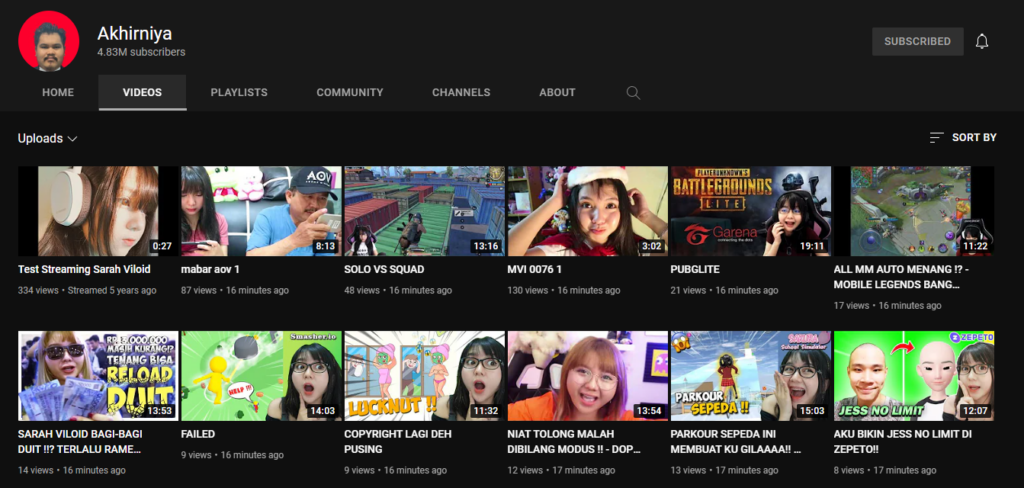 Update 2: Sarah seems to have realized and immediately took security guys!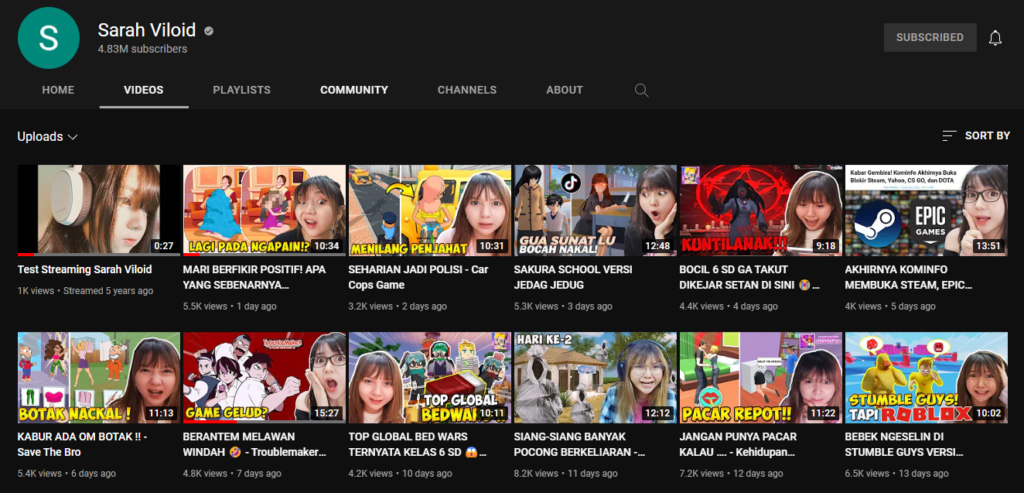 Hurry up too
---
How do you think this could happen? Please comment below if you want to say something about this.